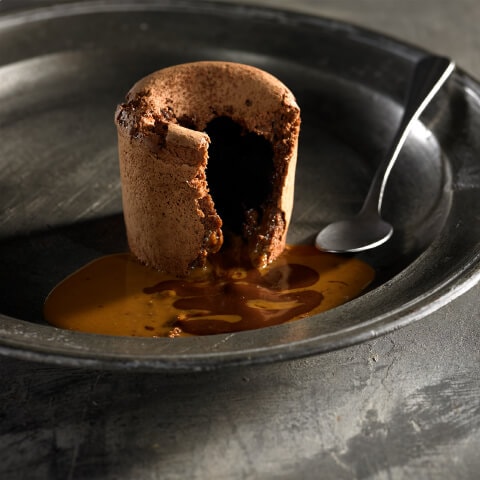 Online courses
Online course
French classics
Can you imagine making classic French desserts without using dairy, egg or gelatin, or other animal products? In this course, our chef Toni will explain in detail how to make from scratch some of the most typical French desserts such as coulant or Parisian flan, with products of 100% vegetable origin.
You will also learn how to prepare your own homemade margarine that you can use in different preparations.
The course has a medium level of difficulty, but it is suitable for all types of public: professional bakers, amateurs or eternal gourmets. Do you dare?
Give a course as a gift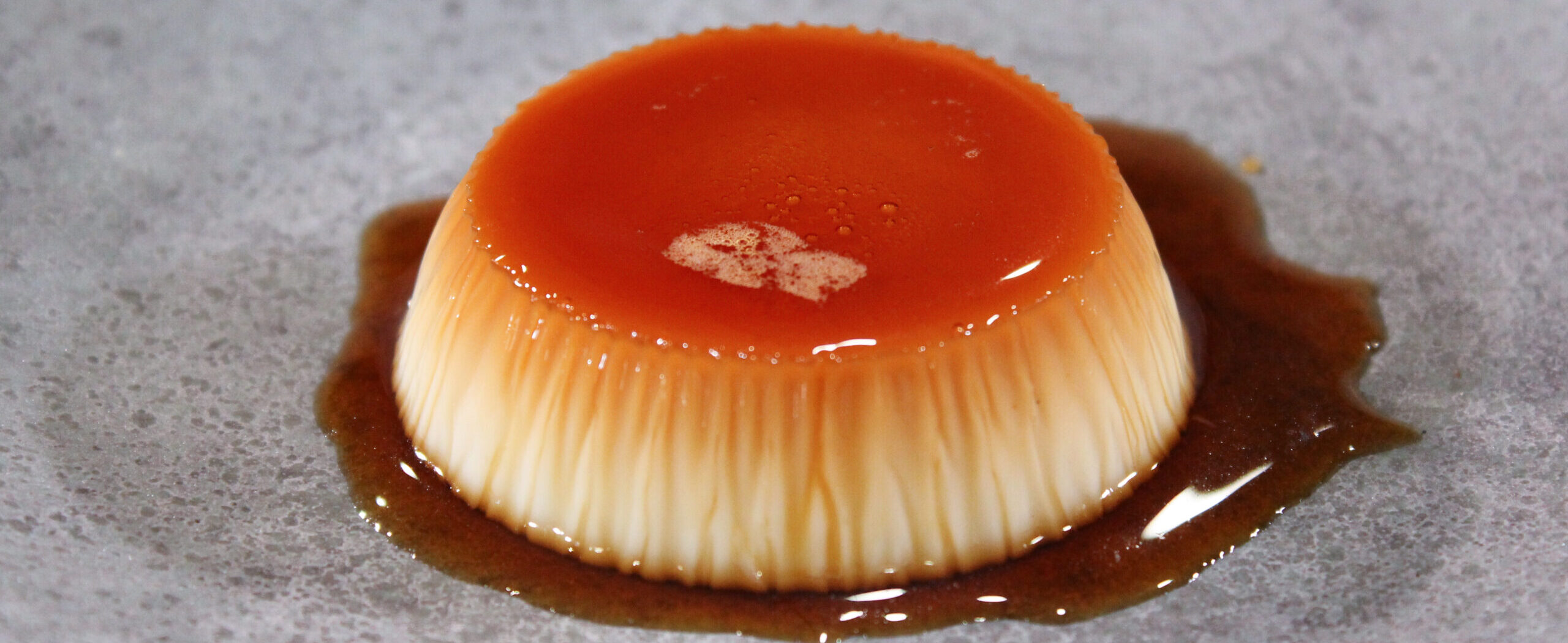 Access to the online course for 12 months to play the videos as many times as you want.
4 complete desserts
Downloadable PDF recipe booklet
Audio: Spanish
Subtitles: English
Difficulty: medium
Elaborations
Coulant (ganache)
Coulant sponge cake
Creme caramel
Parisian flan
Pistachio dacquoise
Pistachio mousseline
Pastry cream
Homemade margarine
What will you learn?
Making desserts with no animal ingredients, 100% vegan
Making your own homemade margarine
To prepare a custard without eggs and milk
Making meringue whipped sponge cakes
How to make whipped cream with nuts
Preparing a dessert with a liquid core
How to make different types of flan without using eggs
Tools
Hand shredder
Kneader
Silpain (optional)
Roller
Silicone tongue
Rod
Hoops 18cm
Capsules minipanettone 7cm
Circular silicone mold 5cm
Pastry bag
Elbow spatula
Hoops 8cm
Round nozzle
Strainer
Flan molds
Jug
Baking paper
Ingredients
Salt
Powdered sugar
Loose wheat flour
Margarine
Soy milk
Sugar
Vanilla pod
Vanilla extract
Cornstarch
Coconut oil
Sunflower oil
Natur emul Sosa (optional)
Chocolate 70%.
Almond flour
Cinnamon
Potato protein
Xanthan gum
Sojawhip Sosa (optional)
Methyl cellulose (optional)
Pistachio
Pistachio paste
Fresh raspberries
Cocoa butter
Soy lecithin
Iota
Agave syrup
Ground coffee