On-site courses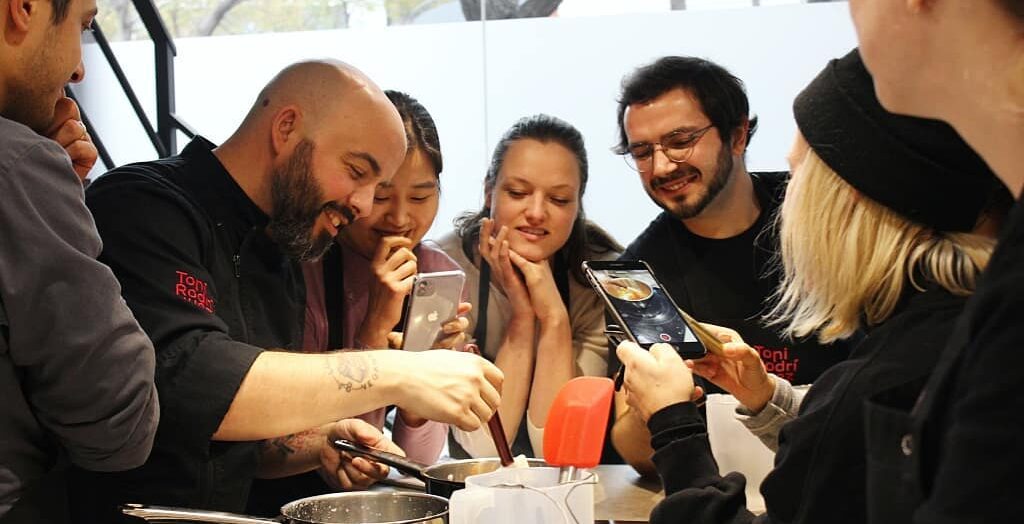 A few years ago, a vegan dessert other than the typical applesauce or avocado
applesauce or avocado and chocolate mousse was unthinkable.
and chocolate was unthinkable.
Fortunately times have changed and in many parts of the world you can now find a wide variety of vegan restaurants or restaurants that offer plant-based options.
But has it ever happened to you that desserts are almost never up to par with savory food? We love fruit but when you prepare a meal for a special occasion or when you go to a café or a restaurant, wouldn't you like to be able to enjoy a good vegan dessert that is just as good (or better) than a traditional dessert?
Whether for ethical, environmental or simply taste reasons, if you have stopped eating animal products, you don't have to deprive yourself of a sweet treat. Mental health matters too!
In our academy you will find vegan pastry courses so you can understand the function of ingredients, how to substitute them and how to use them to make vegan desserts easily and without frustration. And with more respectful ingredients for the environment and animals.
Our courses are suitable for you if:
You are a professional pastry chef but don't know where to start to create desserts without eggs, milk, butter or gelatin.

You are a pastry student but you have only been taught how to make desserts with animal ingredients and you don't know how to substitute them.

You love making desserts for yourself, your family and friends but the vegan recipes you've tried so far have disappointed you - we won't let that happen again!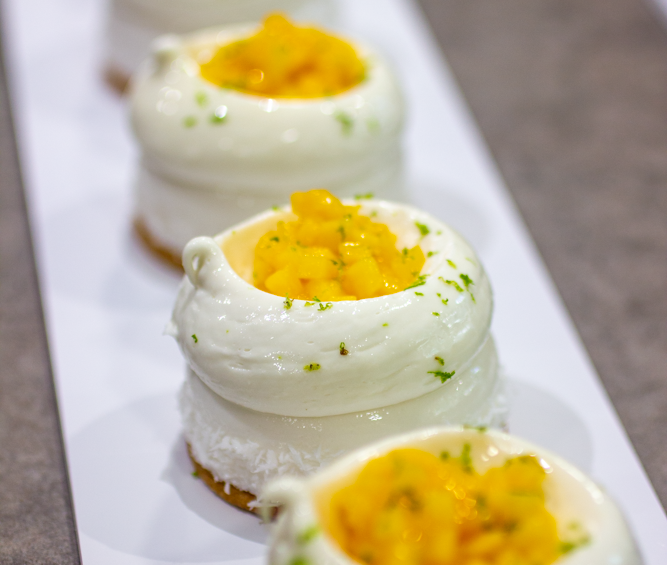 Intensive Course
Contemporary Vegan Pastry
This course is like a journey through time. In it we synthesize the result of everything we have researched, discovered and developed in vegan pastry during the last 15 years. Chewed, summarized and expressed in a practical theoretical dossier.
In this course you will learn which are the vegetable ingredients that can be used to replace those of animal origin and how to use them correctly and in the right proportion, depending on the preparation. You will learn different techniques to prepare quality vegan desserts, without using eggs, dairy products, gelatin or honey. We will explain how to reduce saturated fats and prepare less sweet and more intense flavors, depending on the type of dessert to be made. In addition, 80% of the elaborations that we will prepare in this course do not contain gluten.
We have been studying ingredient technology for more than a decade and in this course we teach it in such a way that in a few days our students know whether a recipe can work or not just by reading it.
I want to know more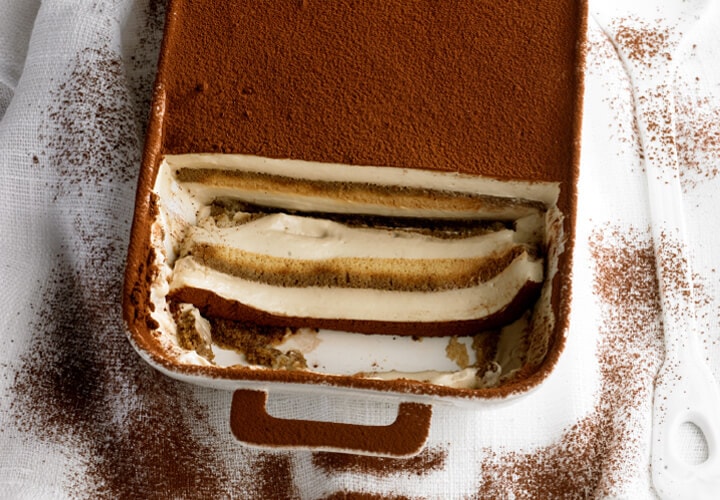 In this course you will learn how to make some of the most emblematic desserts of the classic pastry in a vegan version.
Finally you will be able to enjoy well elaborated and easily produced desserts, without finding eggs or butter as protagonists, but rather fruit, vanilla, chocolate, nuts, etc.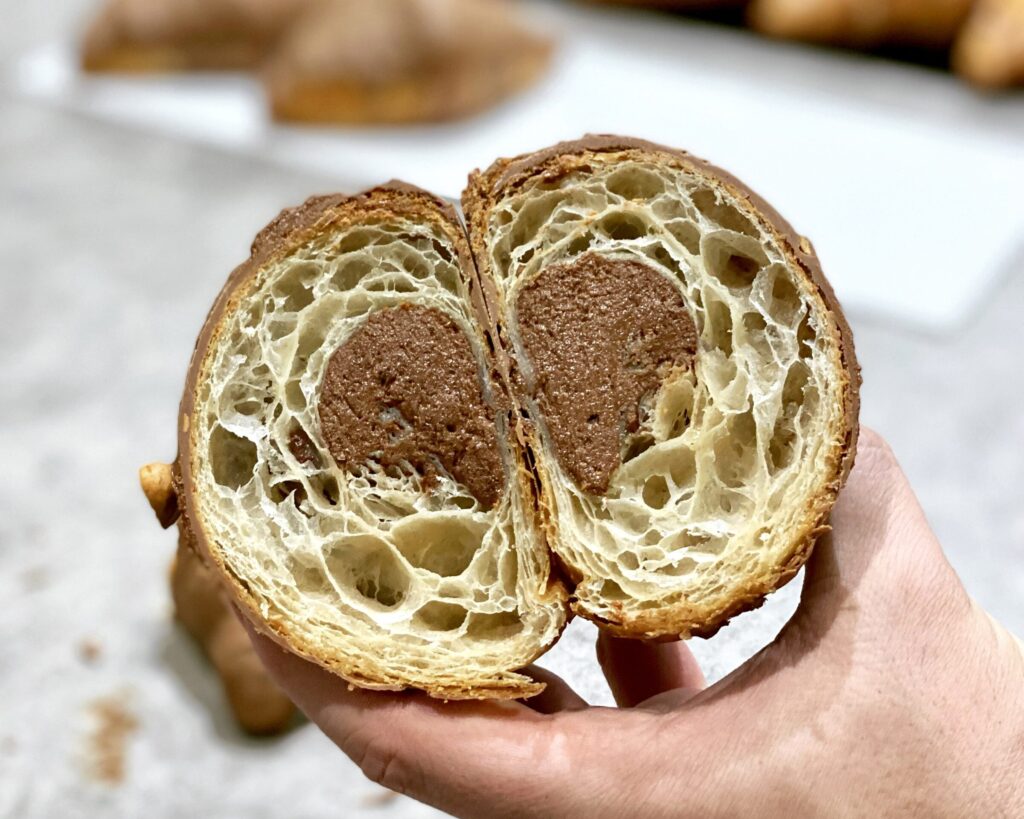 Is it possible to make croissants without using butter and eggs and obtain a high quality product that is just as good (or better) than a traditional croissant?
In this course you will learn that yes, it is possible and we teach you how to do it, in a more ethical and sustainable way. And very tasty, of course!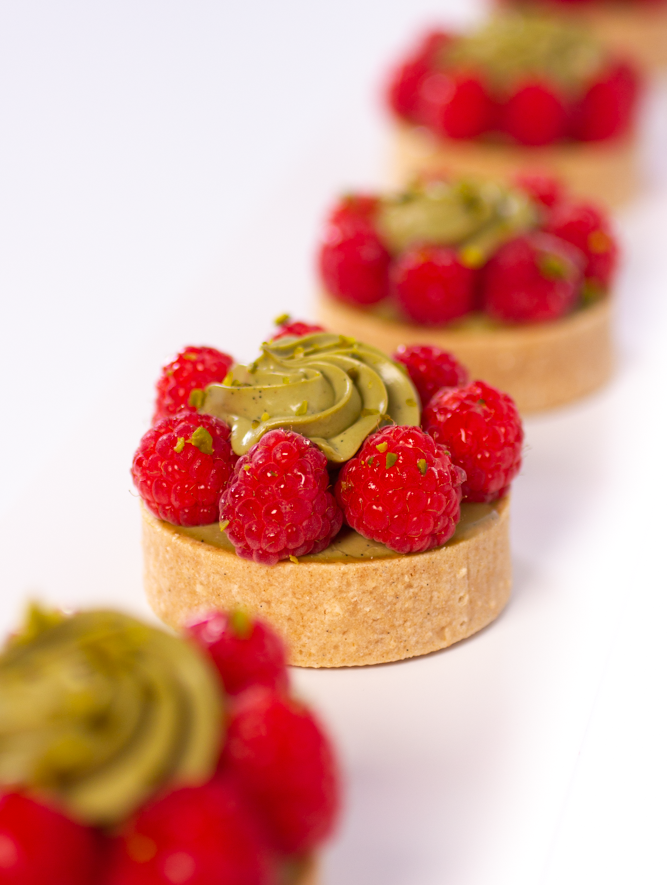 Vegan baking is not only ethical, animal-friendly and environmentally friendly. Intolerances and allergies also take away the right of more and more people to have a sweet treat every day.