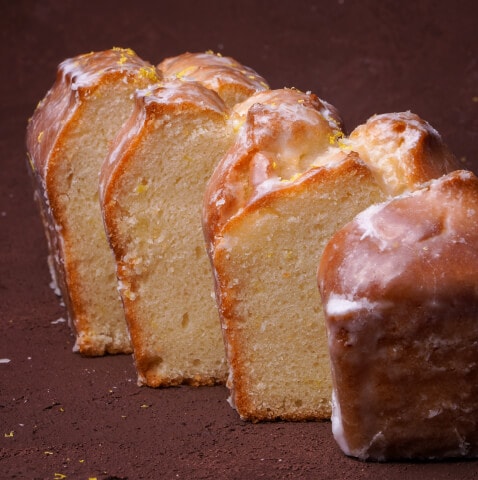 Online courses
Online Masterclass
Essentials of
vegan pastry
In this course you will learn basic and essential techniques of vegan pastry. Our chef Toni will teach you how to make classic desserts of traditional pastry, without using dairy, egg, honey or other animal products. The elaborations of this course have been possible thanks to a deep research and development work carried out by our team, to obtain a final recipes easy to make, truthful and with easy to reach ingredients.
This course is suitable for both professionals and pastry lovers.
You will be able to offer classic desserts free of animal products in your bakery or to enjoy with your family and friends.
Give a course as a gift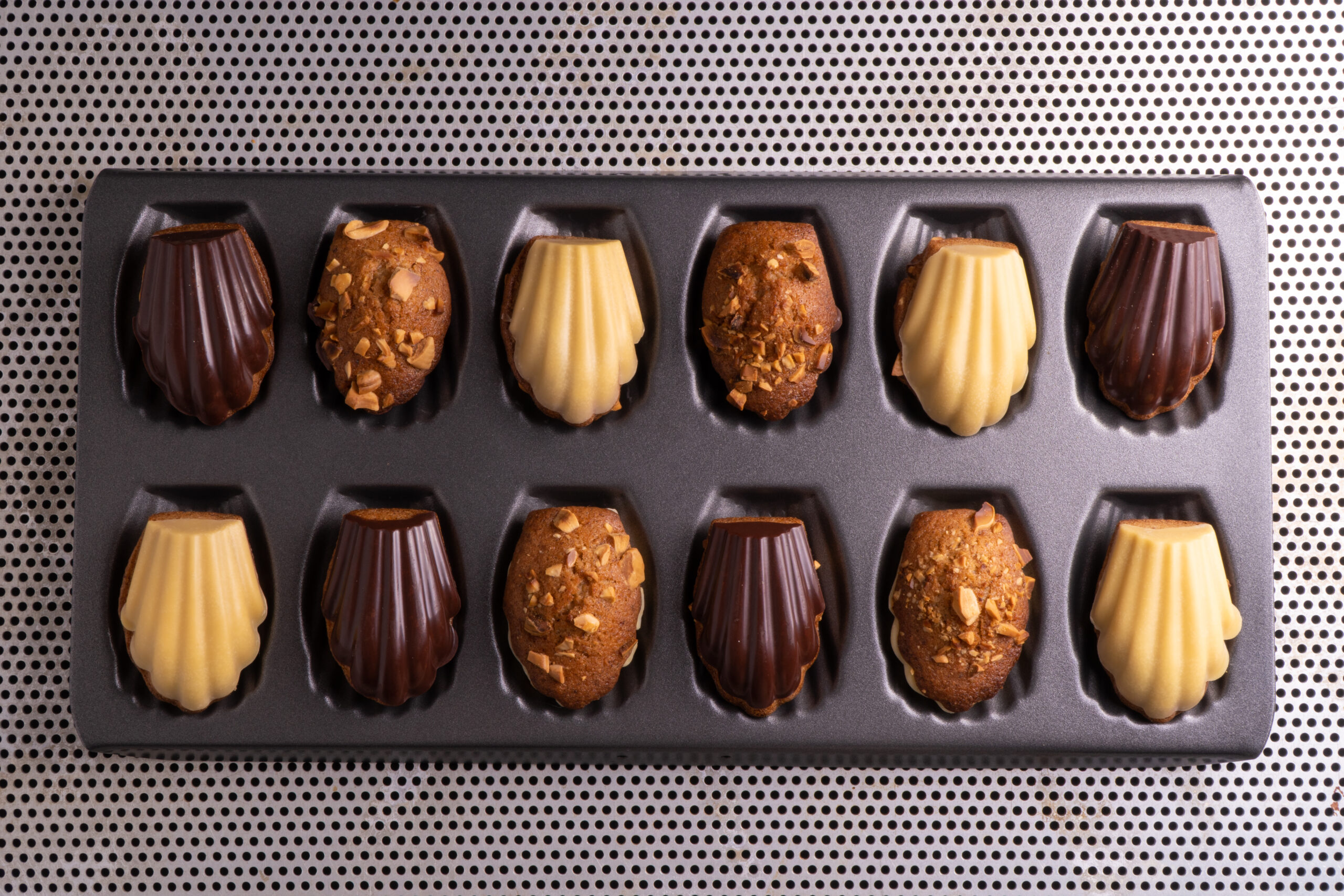 Access to the online masterclass for 12 months to play the videos as many times as you want.
10 complete desserts
Downloadable PDF recipe booklet
Audio: Spanish
Subtitles: English
Difficulty: low to medium
Elaborations
Chocolate bomb: cocoa sponge cake / vanilla custard / chocolate buttercream / chocolate frosting
Lemon-apple cake: lemon cake / caramelized apple / lemon glaze
Tiramisu 2.0: sponge cake / espresso coffee / amaretto whipped cream / cocoa powder
Raspberry muffin: raspberry muffin / oatmeal crumble / freeze-dried raspberry
70% chocolate mousse: 70% chocolate mousse / chocolate sheets with fleur de sel
Financier: almond and hazelnut financier / passion fruit and milk chocolate coating
Levain cookie: cookie dough with dark chocolate and nuts
Crema catalana: crema catalana / caramelized sugar
Brownie with ganache: walnut brownie / creamy chocolate ganache 70%.
Alfajores de maizena: cornstarch alfajores / caramel cream / shredded coconut
What will you learn?
100% vegan desserts with no animal ingredients
To elaborate classic desserts of traditional pastry making using vegetable ingredients.
How to obtain different types of creams without eggs and milk
To elaborate various types of sponge cakes with different textures and flavors.
How to obtain an elastic and spreadable caramel cream
Working on the chocolate tempering technique
Master the technique of decorating cakes with cream and icing.
Tools
Bucket
Silicone spatula
Hand shredder
Kneader
Sugar thermometer
Probe thermometer
Infrared thermometer
Rule
Microwave
Grid
Bowl
Roller
Knife
Scraper
Brush
Ingredients
Cocoa powder
Chocolate 70%.
Vegan milk chocolate (optional)
Inspiration passion Valrhona (optional)
Sugar
Agave syrup
Luster sugar
Brown sugar
Trehalose (optional)
Glucose syrup
Muscovado sugar (optional)
Maple syrup (optional)
Glucose powder (optional)
Salt
Sunflower oil
Extra virgin olive oil (optional)
Cocoa butter
Deodorized coconut oil
Margarine (optional)
Loose wheat flour
Cornstarch
Gelcrem hot (optional)
Potato starch
Toasted almond flour (optional)
Toasted hazelnut flour (optional)
Almond flour
Walnuts
Oat flakes
Soy milk
Soy yogurt
Vanilla pods
Vanilla extract
Golden apple
Lemon
Raspberries
Shredded coconut
Baking powder
Sodium bicarbonate
Apple cider vinegar
Amaretto (liqueur) (optional)
Rum (optional)
Vegetable whipping cream (optional)
Coffee
Cinnamon stick
Aquafaba
Xanthan gum (optional)
Potato protein
Soy lecithin