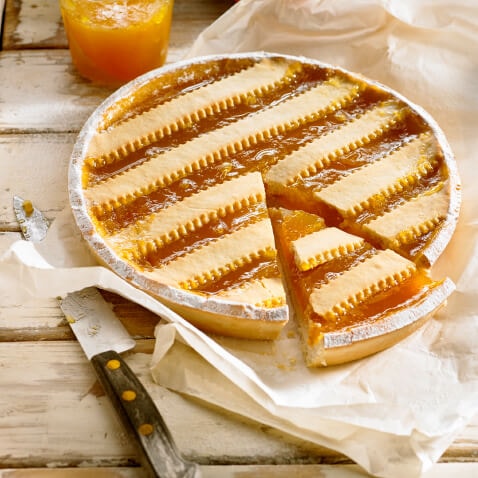 Online courses
Online course
Italian Classics
In this course you will learn how to make some of the most successful Italian desserts worldwide, using only vegetable ingredients. You will be surprised how easy it is to obtain flavors and textures of desserts such as Tiramisu, Pannacotta, Crostata or Salame dolce, without using eggs, butter and milk.
... and how easy it will be to conquer the finest palates!
You will also learn how to prepare your own homemade margarine that you can use for different preparations.
The course is suitable for all types of public: professional pastry chefs, amateurs or eternal gourmets.
Are you up for it?
Give a course as a gift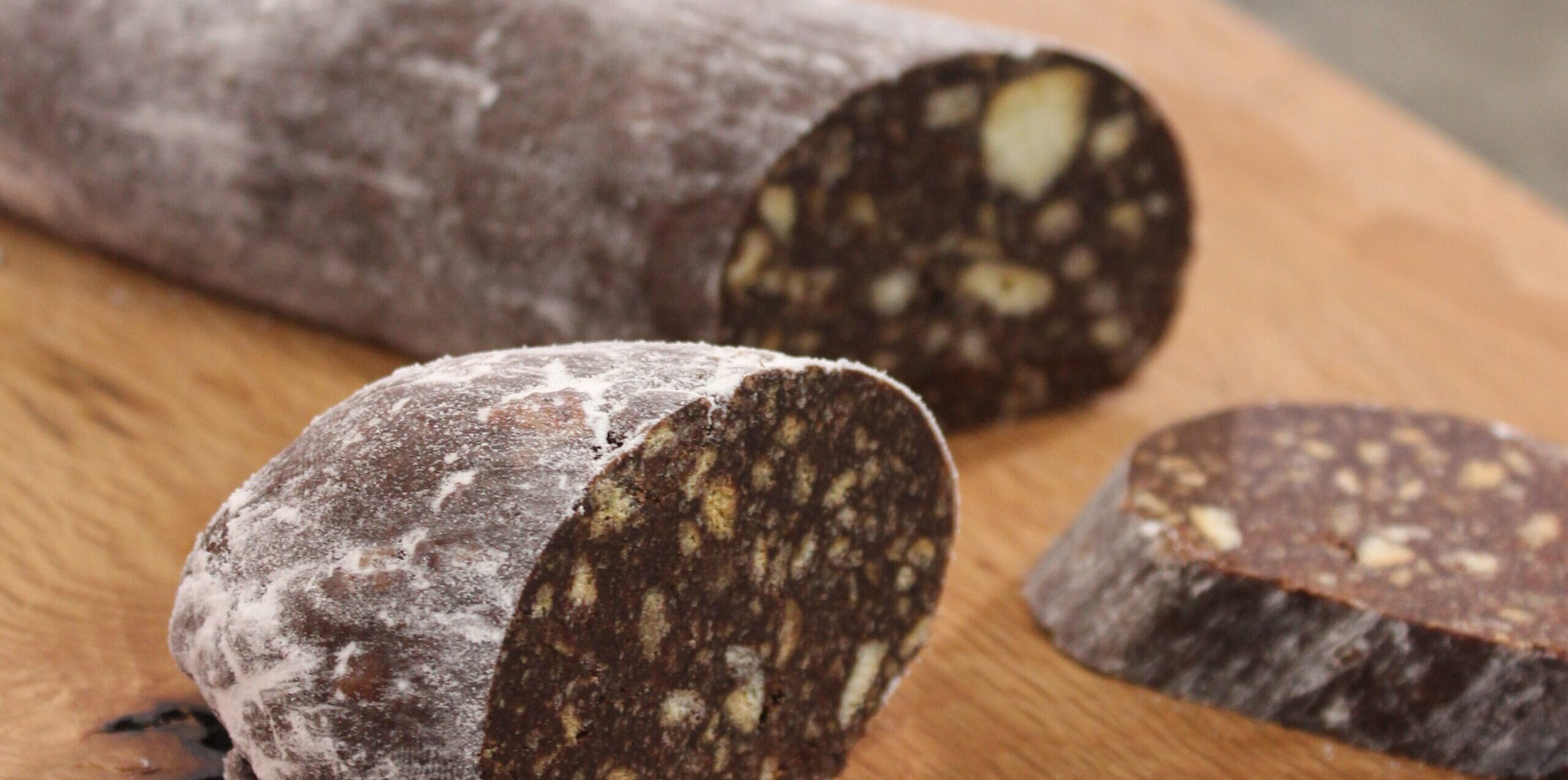 Access to the online masterclass for 12 months to play the videos as many times as you want.
5 complete desserts
Downloadable PDF recipe booklet
Audio: Spanish
Subtitles: English
Difficulty: low/medium
Elaborations
Crostata
Tiramisu
Pannacotta
Salame dolce
Blackberry coulis
Homemade margarine
What will you learn?
To elaborate desserts without animal ingredients, 100% vegan.
Preparing a basic sponge cake for dipping
Making your own homemade margarine
Working with different types of sugars
To make a stable and melting cream
To elaborate fruit coulis with different textures.
Use different types of thickeners
How to use all the leftover dough from trimmings
Tools
Bucket
Bowl
Rod
Food film
Silicone tongue
Probe thermometer
Glasses of 150-200ml
Fountain of 35x24cm
Hand shredder
Jug
Knife
Elbow spatula
22cm round mold
Roller
Microplane or grater
Brush
Ingredients
Soy milk
Iota
Agave syrup
Vanilla pod
Salt
Fruit
Lemon
Powdered sugar
Extra virgin olive oil
Sunflower oil
Wheat flour
Baking powder
Marmalade
Cornstarch
Brown sugar
Almond flour
Sodium bicarbonate
Potato protein (optional)
Coconut oil
Vanilla extract or flavor
Apple cider vinegar
Amaretto (liqueur)
Cocoa butter
Coffee
Cocoa powder
Chocolate 70%.
Margarine
Cookies
Limoncello (optional)
Soy lecithin (optional)