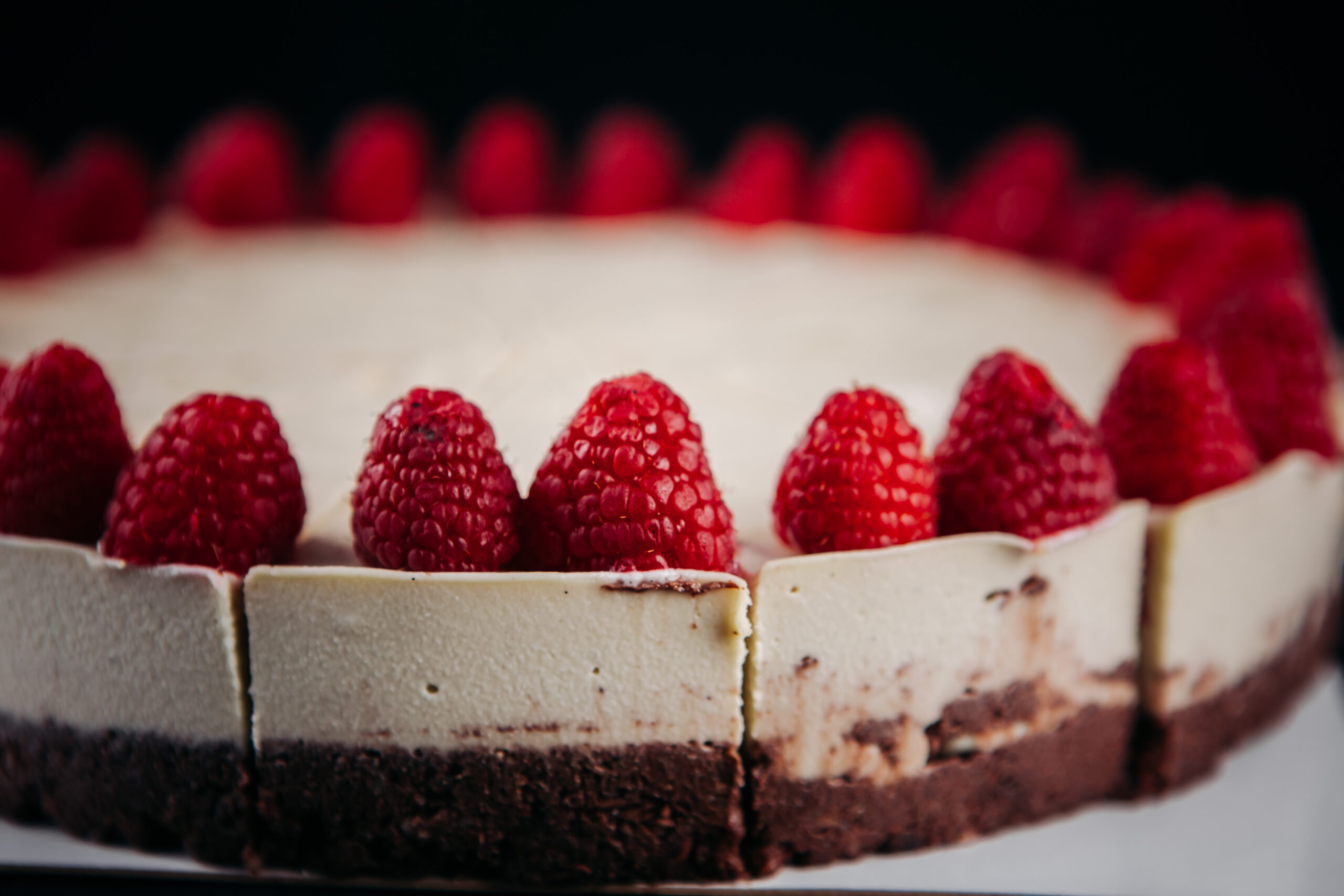 Online courses
Online Course
Pastry
American I
In this course you will learn how to make classic American desserts such as brownie, cookies and cheesecake in a simple way and without using eggs, butter and milk. You will learn how to prepare these super classic American pastries in a 100% vegan version and less sweet than the traditional version. And with the special touch of our chef Toni.
You will also learn how to prepare your own homemade margarine that you can use in different preparations.
This course is suitable for all audiences: professional pastry chefs, amateurs or eternal gourmands.
Give a course as a gift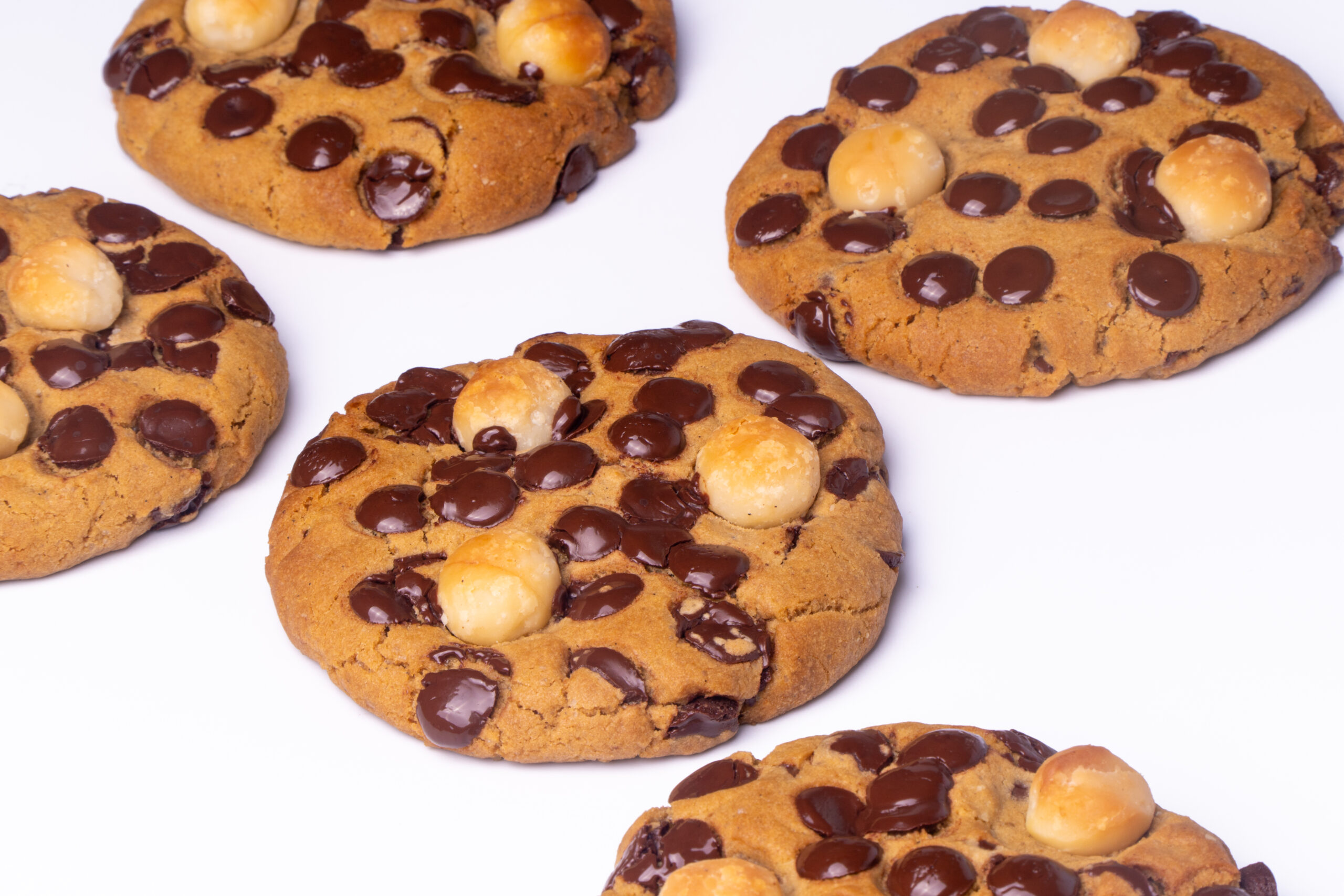 Access to the online masterclass for 12 months to play the videos as many times as you want.
5 complete recipes
Downloadable PDF recipe booklet
Audio: Spanish
Subtitles: English
Difficulty: low
Elaborations
Nut brownie
Honey cookies
Cheesecake raw
Cake base dough
Apple pie
Homemade margarine
What will you learn?
Making desserts with no animal ingredients, 100% vegan
Making doughs without using a mixer
Making your own homemade margarine
Working with different types of sugars
How to make a no-bake cheesecake with raw ingredients
Use different types of fats and oils
Making pie dough
How to macerate fruit for a pie filling
Tools
Baking paper
Bucket
Square frame 24x24cm
Rod
Bowl
Elbow spatula
Silicone tongue
2 rings of 20cm.
Knife
Cutting board
Tumbler shredder
22cm circular mold
Roller
Ingredients
Wheat flour
Baking powder
Coconut sugar
Sugar
Salt
Margarine
Chocolate 70%.
Macadamia nuts
Vanilla extract
Coconut oil
Sunflower oil
Cornstarch
Soy milk
Ground coffee
Walnuts
Shredded coconut
Cocoa powder
Medjoul dates
Water-soluble red dye
Oranges
Raw cashew nuts
Cocoa butter
Raspberries
Golden apple
Lemon
Spice mix
Tapioca starch
Soy lecithin (optional)