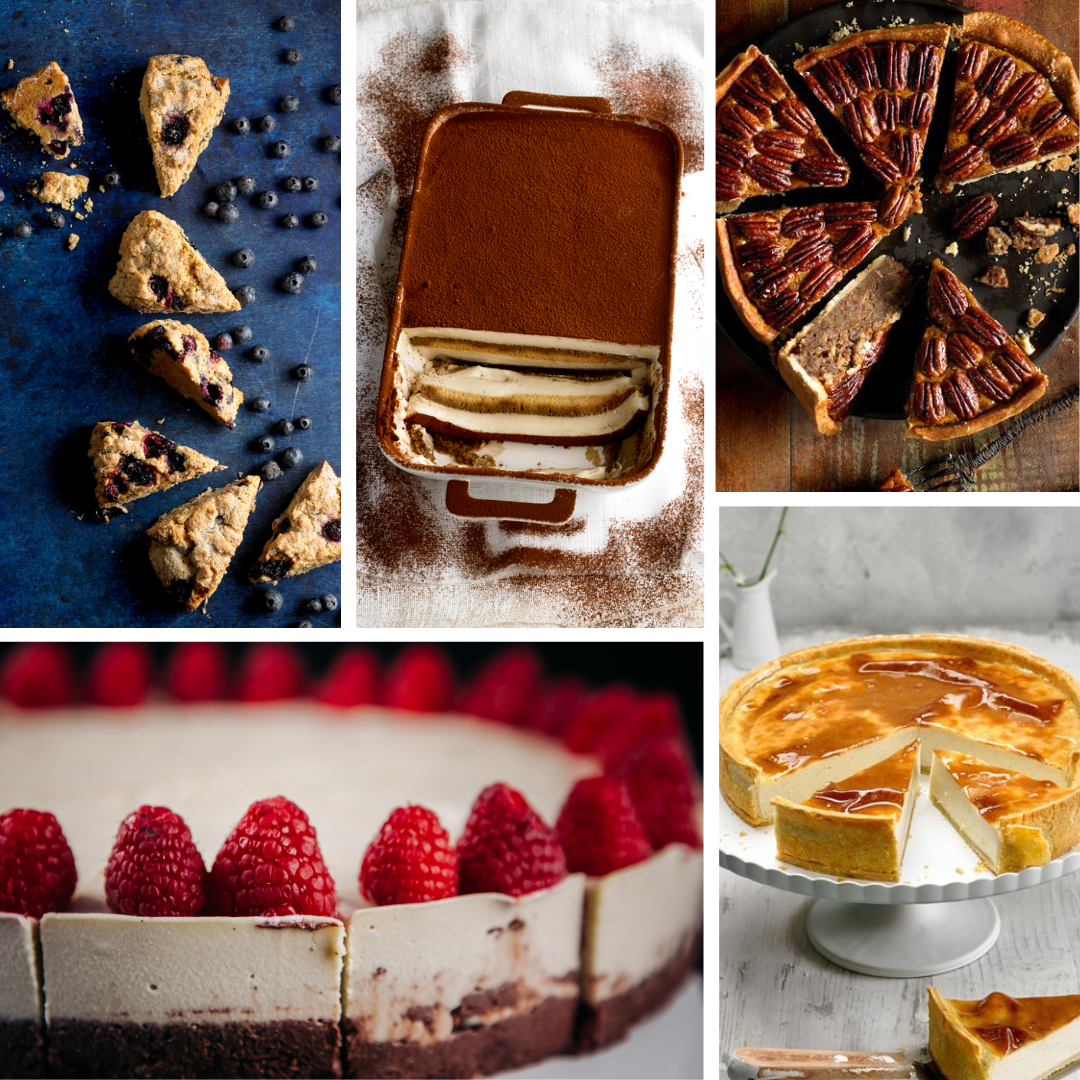 Online courses
Online course
Toni's 5 pack
This vegan pastry 5-pack includes the following courses: French Classics, Italian Classics, American Pastry I, American Pastry II and Breakfast and Snacks.
Buying this pack you save 98€ compared to the price you would pay buying the 5 courses separately.
In each course, our chef Toni will explain in detail how to make from scratch some of the most typical desserts of Italian, French and American pastry such as, among others, the coulant, tiramisu or the typical American desserts of several tiers, without using dairy, egg or gelatin, or other products of animal origin.
Thanks to them you will have the ideal tools and knowledge to prepare vegan desserts for every occasion.
You will also learn how to prepare your own homemade margarine that you can use in different preparations.
The courses have a low to medium level of difficulty and are suitable for all types of public: professional pastry chefs, amateurs or eternal gourmands.
Are you up for it?
Give a course as a gift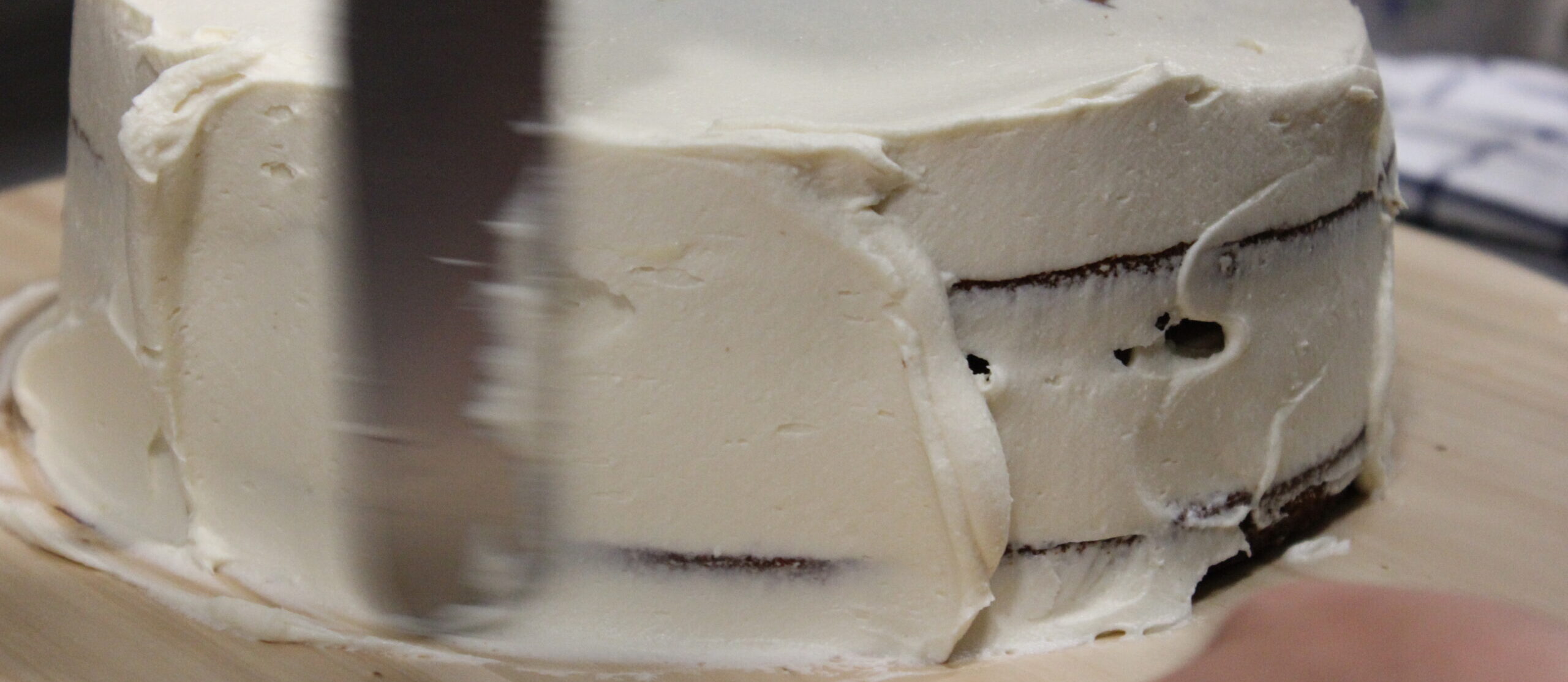 Access to the online courses for 12 months to play the videos as many times as you want.
More than 30 different 100% vegan desserts
Downloadable PDF recipe booklet
Audio: Spanish
Subtitles: English
Difficulty: low/medium
Courses included in the pack