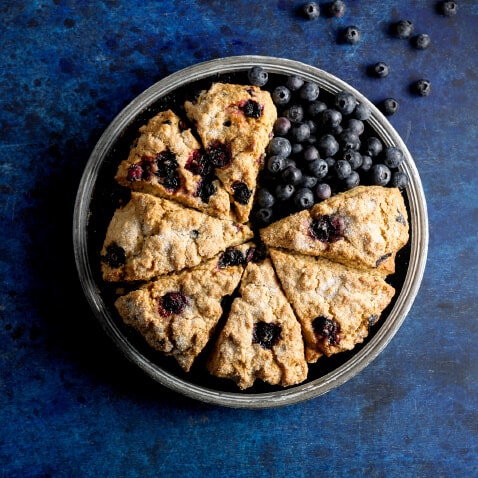 Online courses
Online course
Breakfast and
snacks
In this course you will learn how to make many easy and practical recipes for vegan breakfasts and snacks, with an excellent texture, very tasty and prepared with simple ingredients and exclusively of vegetable origin. You will also learn how to prepare your own homemade margarine that you can use in different preparations.
You will learn how to prepare delicious sweets such as cookies, muffins, granola, waffles, banana bread, pancakes, etc., and you can enjoy them with your family, share them with your friends or even have them in the window of your business!
Give a course as a gift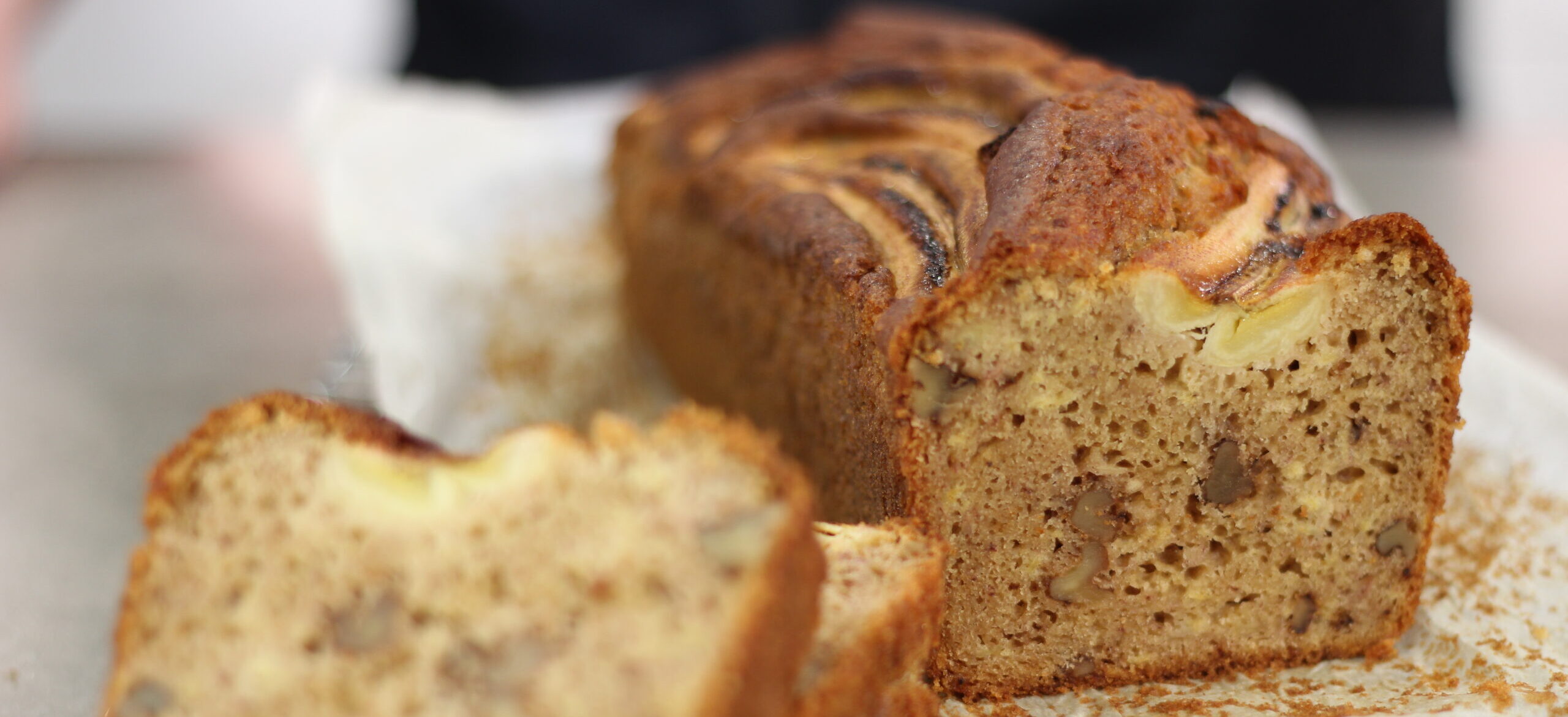 Access to the online course for 12 months to play the videos as many times as you want.
14 recipes
Downloadable PDF recipe booklet
Audio: Spanish
Subtitles: English
Difficulty: low
Elaborations
Banana bread
Flapjacks
Granola
Macadamia vegetable milk
Scones
Pancakes
Waffles
Chocolate sauce
Avocado and chocolate cream
Blueberry muffin
Chocolate and olive oil cookie
Coconut balls
Chocolate spread
Homemade margarine
What will you learn?
Making desserts with no animal ingredients, 100% vegan
How to obtain vegetable milk with a nut base
Prepare biscuits with different flavors and textures
Making your own homemade margarine
Working with different types of sugars
Working with different types of fats and oils
Making the traditional Belgian waffle in a vegan version
How to make your own chocolate ganache spread ("Nutella")
How to prepare oat-based bars
Making light and eggless pancakes
To make a cream without cooking and with raw ingredients.
Tools
Hand shredder
Pastry bag
Elbow spatula
Jug
Glasses 150ml
Thermometer
Kneader
Grater
Silicone tongue
Plumcake mold 22x7cm
Baking paper
Microplane (optional)
Waffle iron
Rods
Frying pan
Ladle
Bowl
Silpat (optional)
Tumbler grinder
Chufamix (optional)
Strainer
Muffin capsules
Mold for muffins
Mold 30x30cm
Ingredients
Shredded coconut
Almond flour
Salt
Agave syrup
Coconut oil
Cocoa powder
Panela sugar
Aniseed liqueur (optional)
Extra virgin olive oil
Sunflower oil
Loose wheat flour
Bicarbonate
Chocolate 70%.
Vanilla extract
Soy milk
Vanilla pods
Sugar
Chocolate 65%.
Toasted hazelnuts
Margarine
Instant oat flakes
Cocoa butter
Soy lecithin (optional)
Maple syrup
Raisins
Almond
Banana
Peanut butter
Pecans
Pumpkin seeds
Cocoa nibs (optional)
Muscovado sugar
Potato protein (optional)
Baking powder
Cinnamon
Lemon
Fresh blueberries
Cocoa paste
Macadamia nut
Oat milk
Cornstarch
Fresh yeast
Strawberries
Avocado
Blackberries
Pearled sugar
Soy yogurt